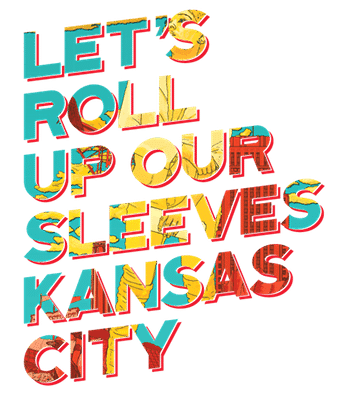 You are invited – Virtual Town Hall on Thursday
What better way to show your KC Spirit than by taking some time to help the City of Kansas City plan the next 20 years?
The City is working to update its Comprehensive Plan – the KC Spirit Playbook – and, the City's Planning and Development Department is seeking your input via a Virtual Town Hall on at 5 p.m. Thursday.
The KC Spirit Playbook comprehensive plan will set priorities and reinforce citywide policies and practices that have a relationship to the City's built environment. KC's current, nationally-recognized Comprehensive Plan, FOCUS, is more than 20 years old and ready for a refresh.
"Our Virtual Town Hall will focus on the big issues that the KC Spirit Playbook will address," said Beth Breitenstein, representative of the planning and development department. "After a short orientation on the comprehensive planning process and some live polling, we will break into small groups to discuss and review some of the feedback we've received so far."
To participate online, or to call in to the Virtual Town Hall meeting, go to playbook.kcmo.gov. You can join the Zoom meeting directly via https://zoom.us/j/93134009043
While the KC Spirit Playbook represents planning for the entire City of KCMO and is in its initial stages with a final plan expected in 2022, the Downtown Council is working in partnership with the City and leading civic organizations to create the Imagine Downtown KC strategic plan for greater Downtown. Recommendations from the Imagine Downtown KC plan are expected in early 2021 and will inform KC Spirit Playbook in regard to Downtown.
–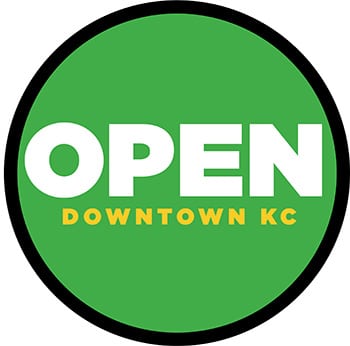 Downtown restaurants, retailers & attractions are OPEN. Learn more.
–
https://www.downtownkc.org/wp-content/uploads/2020/08/Roll-Up-Our-Sleeves-350p.png
426
350
Mike Hurd
https://www.downtownkc.org/wp-content/uploads/2017/05/DowntownKC_Logo_REVoutline.png
Mike Hurd
2020-08-24 15:15:15
2020-08-24 15:15:15
Spirit of KC Playbook welcomes your input on Thursday