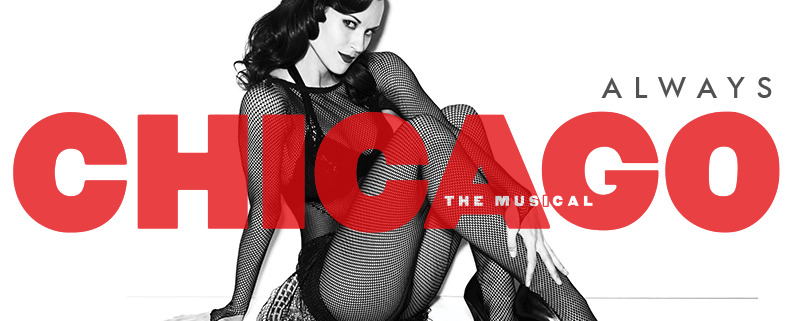 Downtown will be dining out early and often over the next 4 days, as Kansas City Restaurant Week prepares for one last big weekend. Some 34 Downtown restaurants will be participating in this always popular feast.
Make your plans now and make your reservations early for the closing days the annual dining out derby from today (Wednesday) through Sunday. It's a great reason to enjoy this unusually mild January weather and enjoy wining and dining in Downtown.
Here is your weekly guide to the top events and attractions in Downtown for the week ahead:
#1 Restaurant Week - Some 156 KC area restaurants, including 34 in Downtown and 8 along the KC Streetcar line will be serving Restaurant Week specials for lunch and dinner from today through Sunday. Check out multi-course lunch meals for $15 and dinner menus for $33.
Black Label Society will be slaying the audience at 8 p.m. tonight (Wednesday) at the Midland Theatre.
Brian Culbertson will be Jammin' at the Gem at 8 p.m. Saturday at the Gem Theater.
Central Library will feature Wired magazine's Fred Vogelstein who discusses his book, Dogfight: How Apple and Google Went to War and Started a Revolution at 6:30 p.m. next Wednesday (Jan. 28) at the Central Library. RSVP now!
Chicago, the Theater League production of the Broadway touring musical, is showing tonight (Wednesday) through Sunday in the Muriel Kauffman Theatre at the Kauffman Center for the Performing Arts.
Eurydice opens next Wednesday, Jan. 28 and runs thru Feb. 22 at The Living Room.
The MGM Years  runs through Feb. 15 at the Quality Hill Playhouse.
The Miraculous Journeys of Edward Tulane opens Tuesday and runs thru March 1 at The Coterie.
La Mer and Yang Plays Rachmaninoff will light up Helzberg Hall with Kansas City Symphony performances at 8 p.m. Friday and Saturday, and 2 p.m. Sunday in Helzberg Hall at the Kauffman Center.
Pianist Yun-Chin Zhou will delight with a free Discovery Concert at 7 p.m. Saturday, as part of the Harriman-Jewell Series at the Folly Theater.
Seether with Kyng and Islander will be tearing it up starting at 8 p.m. Tuesday at the Midland Theatre.
Winter Jam, featuring Skillet, is set to rock this town beginning at 6 p.m. Sunday at Sprint Center.
And, for a more complete look at what's happening around Kansas City, check out VisitKC.com early and often.